Driving Digital Change for a Community Brand
November 28, 2022 @ 5:30 pm

-

7:30 pm
Learn how market research can drive digital transformation and creative advertising changes to your messaging strategy.
Over the past 4 years, Madison College has transformed its digital presence to combat higher education enrollment trends. As students face a number of education choices including remaining in the workforce, Madison College was forced to better understand student behavior and overhaul our marketing strategy to support students in their educational journey. COVID also contributed to a new way of thinking about higher education and forced institutions to "get real" with product offerings and student support. In this presentation, Kristin Uttech, Chief Marketing Officer and Marketing Faculty at Madison College, will highlight Madison College's digital transformation and modernization as it strives to position itself as more than just a "technical" college in the communities it serves. You will leave with a clear idea of:
How market research can drive digital transformation and creative advertising changes
How to develop a strategy
How to get others to support and help build your strategy further
Register–limited in-person availability! The event begins on Monday, November 28th at 5:30 p.m. CST with networking. AMA Madison members are free, non-members are $15 which includes beer and food.
Can't make it in-person? Join us virtually! The virtual presentation begins at 6:00 p.m. CST. AMA Madison members are free, non-members are only $5.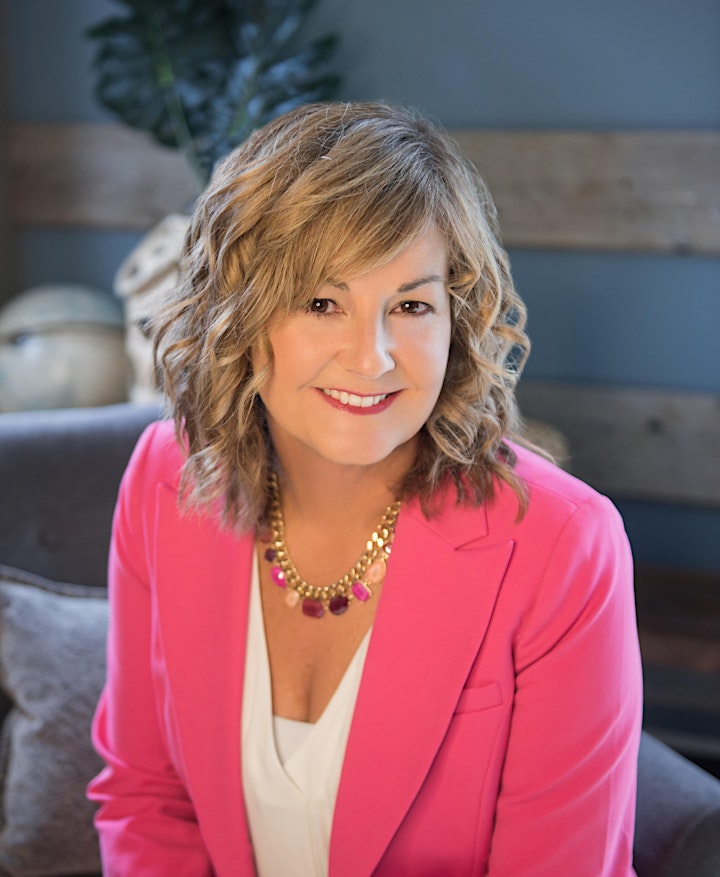 Kristin Uttech – Chief Marketing Officer/Marketing Faculty, Madison College
Kristin Uttech serves as Chief Marketing Officer and Marketing Faculty for Madison College. She brings over 25 years of strategic marketing experience to the college. Her expertise includes analyzing complex market conditions, capturing new market segments, developing strategic marketing plans, and driving multi- level communications programs to support business growth. She led the development of Madison College's digital and social media marketing associate degree programs as well as several professional certifications in marketing. In addition, she is keynote speaker in several areas of marketing including social media, leadership, and innovation. She has won multiple awards including American Marketing Association's Marketer of the Year (WI), Innovation in Teaching Award, and several American Advertising Federation regional Addy Awards and regional NCMPR awards. She holds a BA in Advertising from University of Wisconsin – Eau Claire and a MA from Marquette University. She has also completed a mini-MBA in Mobile Marketing from Rutgers University and a Digital Marketing Certificate from Harvard University.
AMA Madison's 'Craft Marketing' Series
Craft Marketing features a local presenter at a different craft brewery, winery, or spirits establishment in Madison. You'll have the chance to learn about a wide range of marketing topics while meeting other industry professionals—all while enjoying spirits and light appetizers!
Thanks to our sponsor, Winbound, for curating our speakers and supporting this event.
Thanks to our sponsor, Spoken Frame Media , for recording this event for attendees.

Cozy atmosphere. Educated staff. Remarkable beer. Garth's Brew Bar opened in 2019 on Monroe St. The bar started from a passion to do good for the people and right by the beer. Learn more at https://www.garthsbrewbar.com/