GA4: Making the Switch No One Asked for (or Seems to Like)
June 15 @ 9:00 am

-

10:00 am
The Google Analytics you've used for years is going away on July 1. Learn how to make sense of Google Analytics GA4.
 But what is this new, unfamiliar tool that you're supposed to somehow make sense of?
Agency owner Eagan Heath will cover what's changed, what action you need to take, gotchas to watch out for, and how you can even discover insights in the new Google Analytics GA4.
AMA Madison Members: FREE ; Guests/Non-AMA Madison Members: $5
Join us for this virtual event June 15th at 9:00AM CST with Eagan Heath.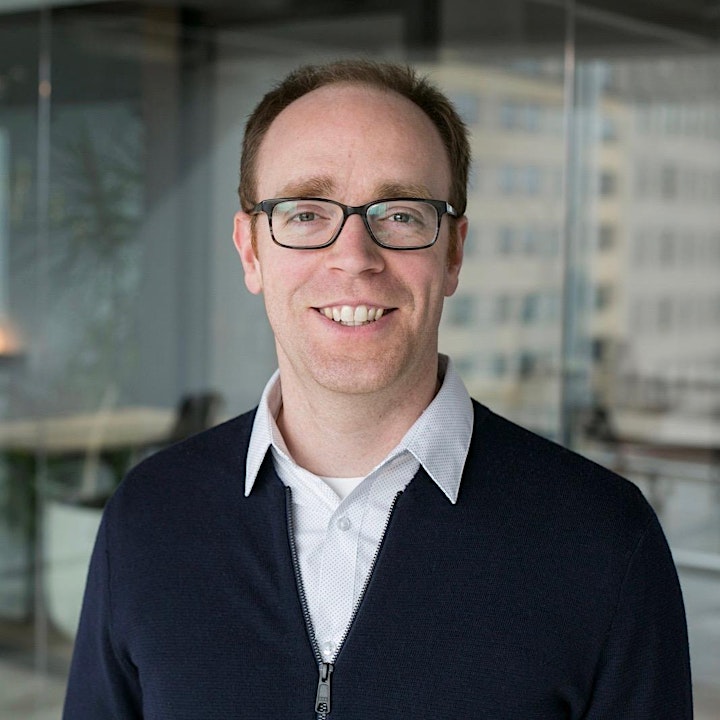 Eagan Heath is a digital marketing agency owner, speaker, and trainer. He helps clients and students grow company revenue by driving online traffic, leads, and sales. Since 2016, he's started the local digital agency Get Found Madison, purchased and run the pet painting business Splendid Beast, created the training course and workshop series My Digital Marketing Mastery, and launched an e-commerce agency called Caravan Digital. These days he primarily leads his team and hosts the What's Working in Ecommerce YouTube show and podcast.